Our Service
Just say yes! ScottPharma is dedicated to making every interaction with you a positive experience. From our customer service team to our truck drivers, you'll always be taken care of in a friendly and professional way. We welcome special orders and requests.  Our drivers accommodate inside deliveries, rotate stock and help monitor inventory levels.  We'll make sure you have what you need when you need it.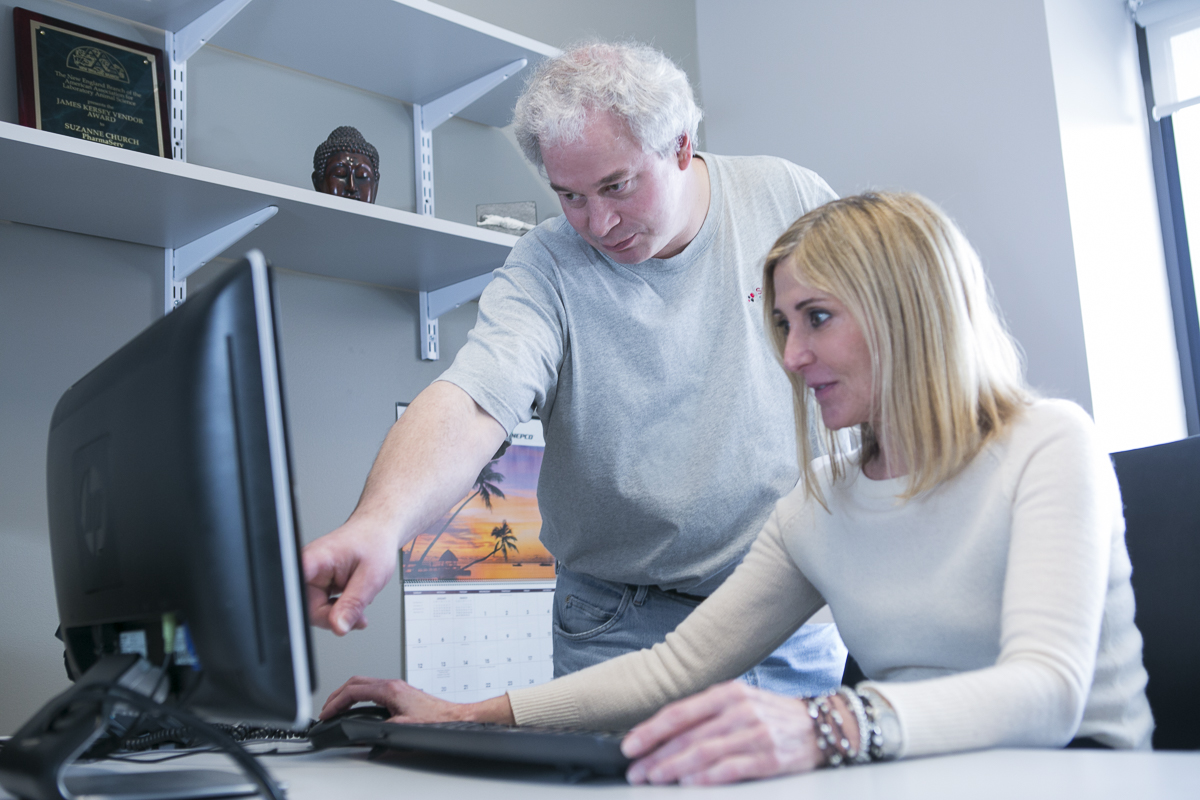 Frequently Asked Questions
How can I place an order?
Orders may be placed by phone, fax or email and a confirmation with delivery date will be promptly generated. Our terms are net 30 days subject to credit approval. We also accept Mastercard, Visa and American Express.
Although we strive to hold pricing for extended periods of time, prices are subject to change without notice. Please verify current pricing when placing an order.
Please note we can only sell to research facilities, not the general public.
Email: info@ScottPharma.net
Toll free: 1-877-LAB-DIET
(1-877-522-3438)
Hours: 8:00-4:30
Monday-Friday
What area does ScottPharma deliver to?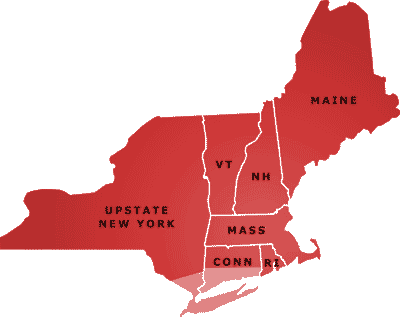 We service most of New England and Upstate New York. For areas not covered by our own delivery vehicles, we offer very competitive common carrier rates as well as UPS and FedEx ground and air service.
We deliver via our trucks on a pre-determined schedule. Whenever possible, orders should be placed two business days prior to your delivery day. The minimum order for delivery on our truck is $100 and we charge a nominal delivery charge and fuel surcharge. For orders that do not make the minimum or are outside our regular delivery area, we offer common carrier, UPS and FedEx service for an additional charge.