Special Animals Deserve Special Care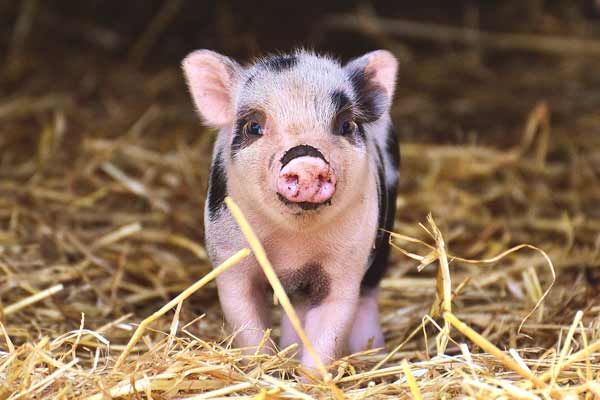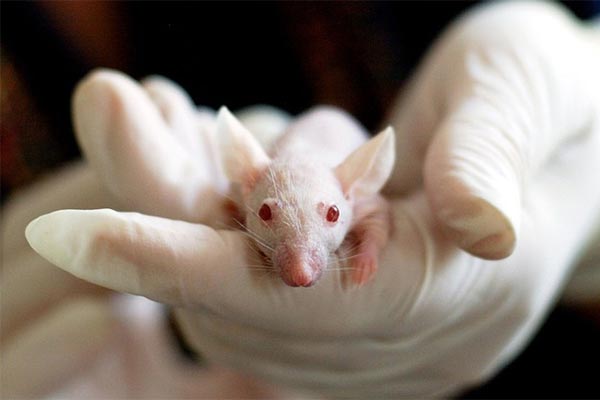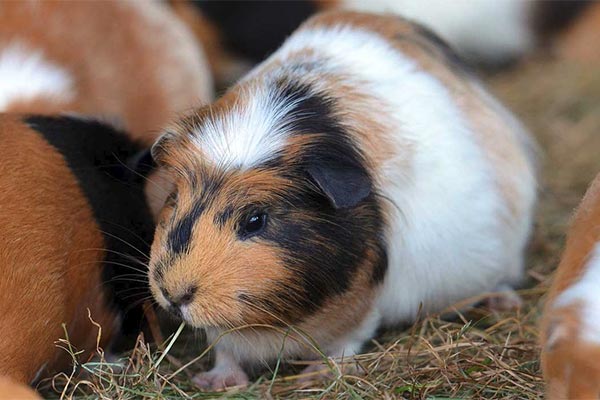 At ScottPharma, our number one priority is to help you develop an integrated feed, bedding & enrichment program that provides your animals with the best possible care and maximizes their health and well-being.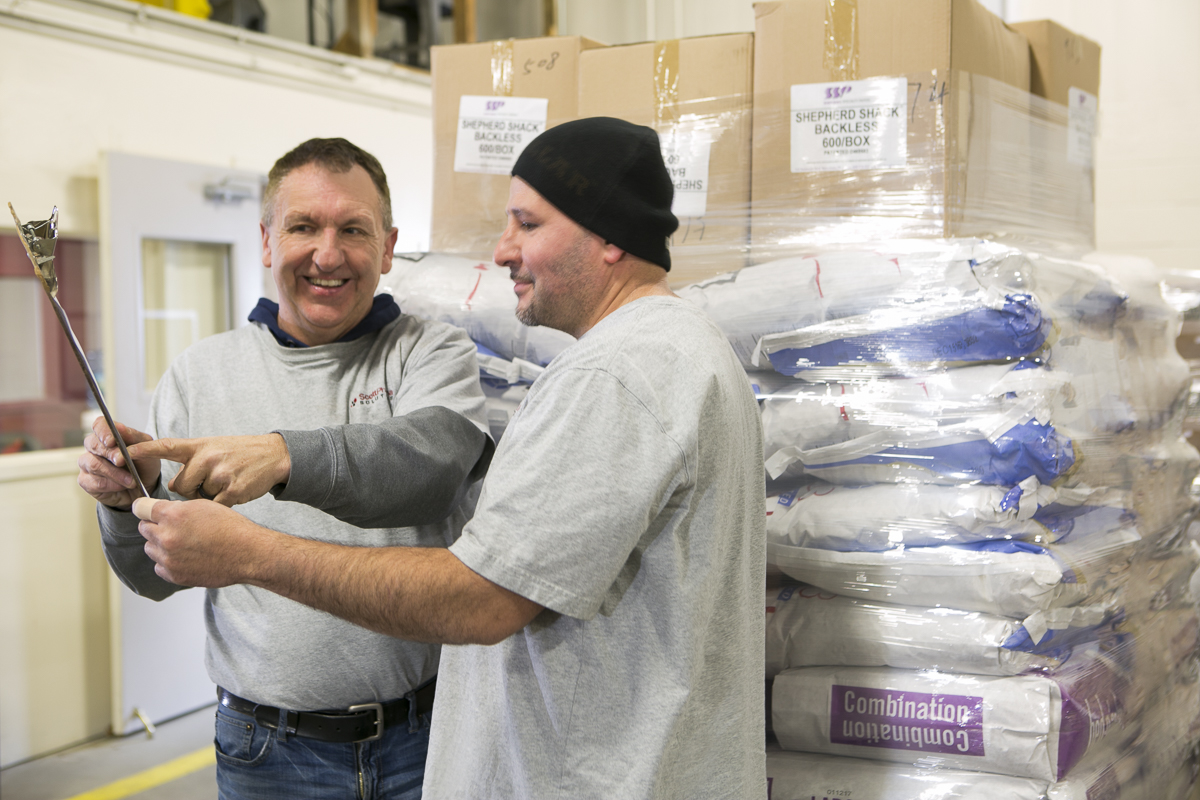 Let us sweat the details
We recognize that most of our customers have limited storage capacity and the lean management of materials and resources is more important than ever. We'll work with you to make sure you have what you need when you need it, on time and on budget.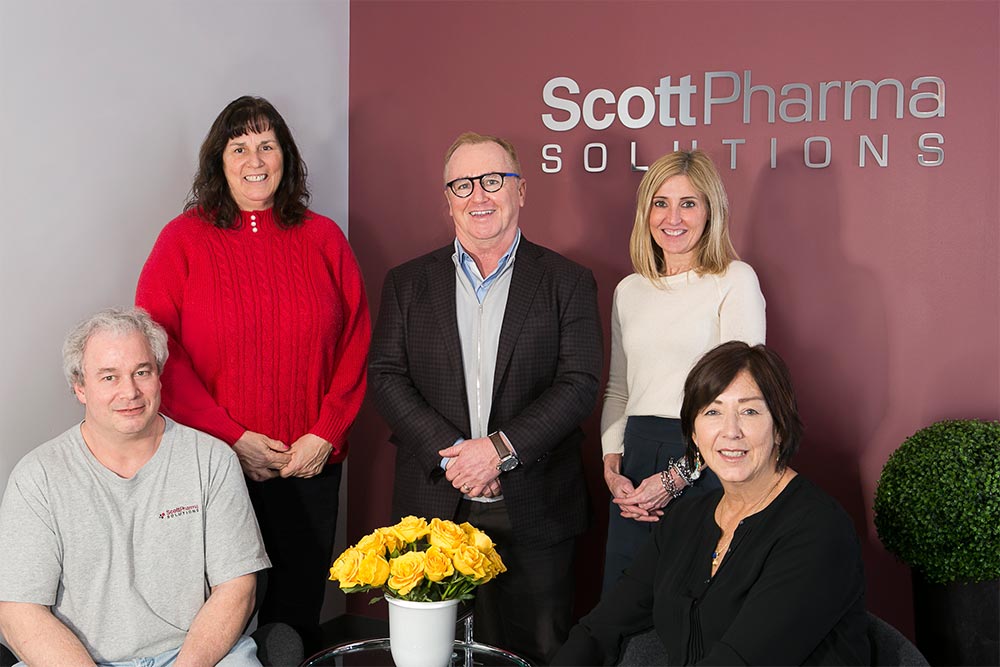 We're here to support the important work you do
With 50 years of experience in the industry, we have a wealth of knowledge and a host of industry resources to draw upon. Whether it's solving a diet issue or working around complex delivery situations, our experienced team will provide the solutions you need.
Supporting our Community
ScottPharma is a proud and active member of AALAS, LAMA, MSMR and several regional branches of AALAS. We support the Quad Symposium, Boston Regional Tech Training, and the MSMR Enrichment Symposium. We also offer educational opportunities and presentations on a variety of feed, bedding and enrichment topics.