New! Peroxigard™ Cleaners & Disinfectants
Peroxigard™ disinfects quickly and safely, is fragrance free, non-irritating, and non-corrosive.
Two year shelf life.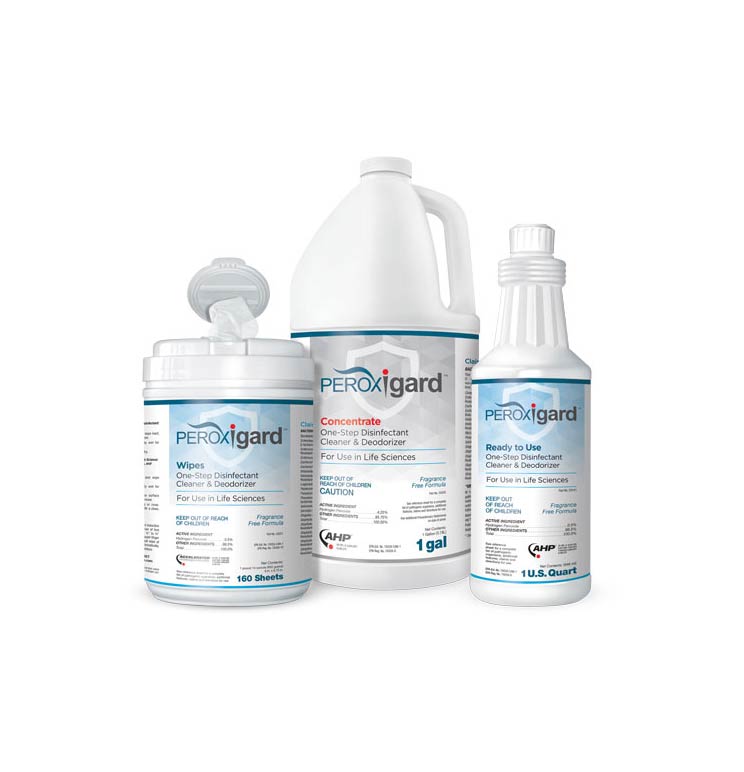 Featured Products & Best Sellers
Special Animals Deserve Special Care
Our number one priority is to help you develop an integrated feed, bedding and enrichment program.
ScottPharma offers a large supply of products that provide your research facility animals with the best possible care and maximizes their health and well-being.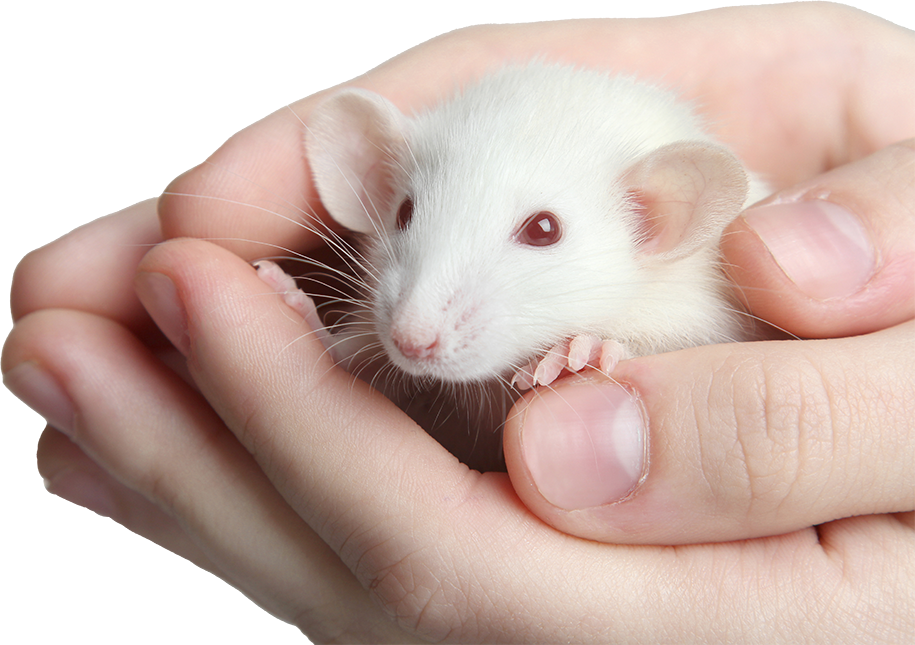 We Have the Feed You Need!
Shop the best nourishment for your animals with brands such as LabDiet®, Mazuri® Exotic Animal Nutrition, Zupreem®, Kaytee®, Abba, Triumph®, & Blue Seal®, and Custom Research Diets such as TestDiet®.
We welcome special orders and requests.
Animal Bedding Products
Everything your animals need for a safe and soft nest.
Stimulate & Enrich Animals in Our Care
Protect Animals & Researchers
Disinfectants & Cleaning
ScottPharma and Lighthouse Life Sciences have partnered to deliver Peroxigard® cleaning and disinfecting technologies.
Shop Our Entire Inventory
See what's new in our ever-expanding offerings! Browse to get new ideas and view all the products we have to offer.












Our Facility
Learn about our warehouse as well as our storage and handling policies.
Featured Products
Featured Products & Best Sellers!
Proudly Serving Most of New England and Upstate New York
Celebrating 61 Years of Service
From food to bedding, enrichment to disinfectant, ScottPharma Solutions has brought our customers exceptional specialty animal products and reliable, friendly service since 1961.